Welcom to the website of Durum Company NL BV
Durum Company NL B.V. is a manufacturer of tortillas (wraps, durum) in the Netherlands. We are one of the Dutch durum producers operating in this industry. Durum Company focuses specifically on producing Flour tortillas and delivers its products worldwide.
On the Dutch consumer market products are brandlabled as Durum Company.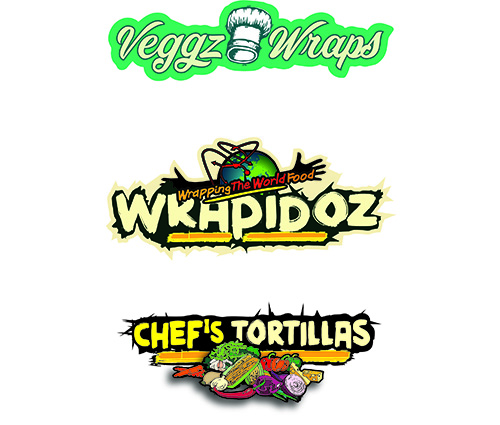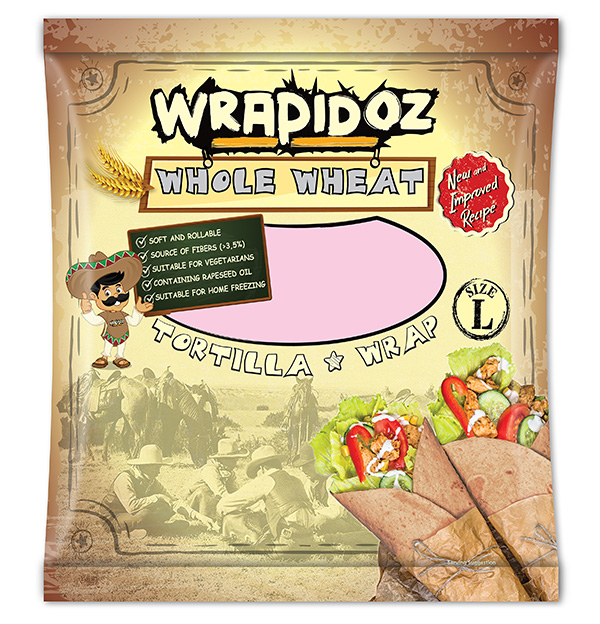 Our products
Durum Company NL B.V. produces tortillas in almost any size. The total product range is much wider than which is visible on our website. We produce and deliver Durum, flour tortillas of spinach, tomato and Rotti. See our range of products.
Our added value
Durum Company NL B.V. works in close collaboration with its customers. For example, in the areas of product development and logistics.