DURUM COMPANY NL
Durum Company NL has become over the years a household name in the production of high quality Tortillas in the Netherlands. The secret of Durum Company NL's secret lies within the ambition to provide the customers high-quality, exclusively products with natural ingredients. Sustainability and quality are two important core concepts within the business operations of Durum Company NL. We are continuously working on implementing higher product safety and product quality standards.
---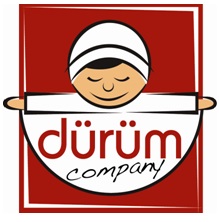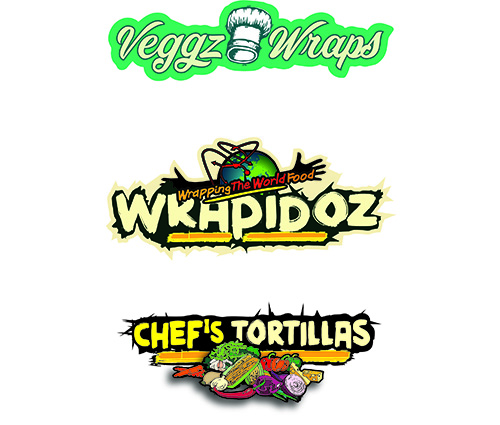 Our products
We focus on the wishes and needs of our customers. We offer an extensive range of tortillas for every target group; Food service, retail, wholesale, hospitals, schools, airlines etc. The added value of Durum Company NL is by providing the customers innovative, healthy and high-quality products.
---
Private label
In addition to the extensive product range of Durum Company NL, we also offer customers the opportunity to buy tortillas under Private Label. We produce various types and sizes of tortillas and help our customers to develop new tastes. Our private label service is an ideal opportunity for suppliers who want to offer quality and healthy tortillas under their own brand name.